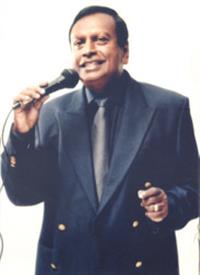 Kalu Mame Guitar Chords
---
Last Played on 29/11/2023 15:20 | 1180 times played.
---
Chord Diagrams for 'Kalu Mame' song:
[Chorus]
--------
A D
Mame.. Mage kalu mame
A E
Kalawane.. Kalu mame
A D
Yame .. Hande yame
E A
Kumbura kotala enawane
[Verse 1]
--------
A E
Bulath koratuwe weta den dirala
A
Baluwe nedda oba ee gana soyala //
D
Eka langin hitawala ini pela
A
Aluth karawala ehi pela
E A
Bulath koratuwak nethiwada wawanne
[Verse 2]
--------
A E
Ango nenda gena ne ohu soyanne
A
Penala giyath duwa gena nee thewenne //
D
Eka sithin sitha hada hinahena
A
Anun gena soya nothewena
E A
Thaman gena soya sanasena mame
---
13 more songs by Annesley Malawana:
---
Kalu Mame Lyrics: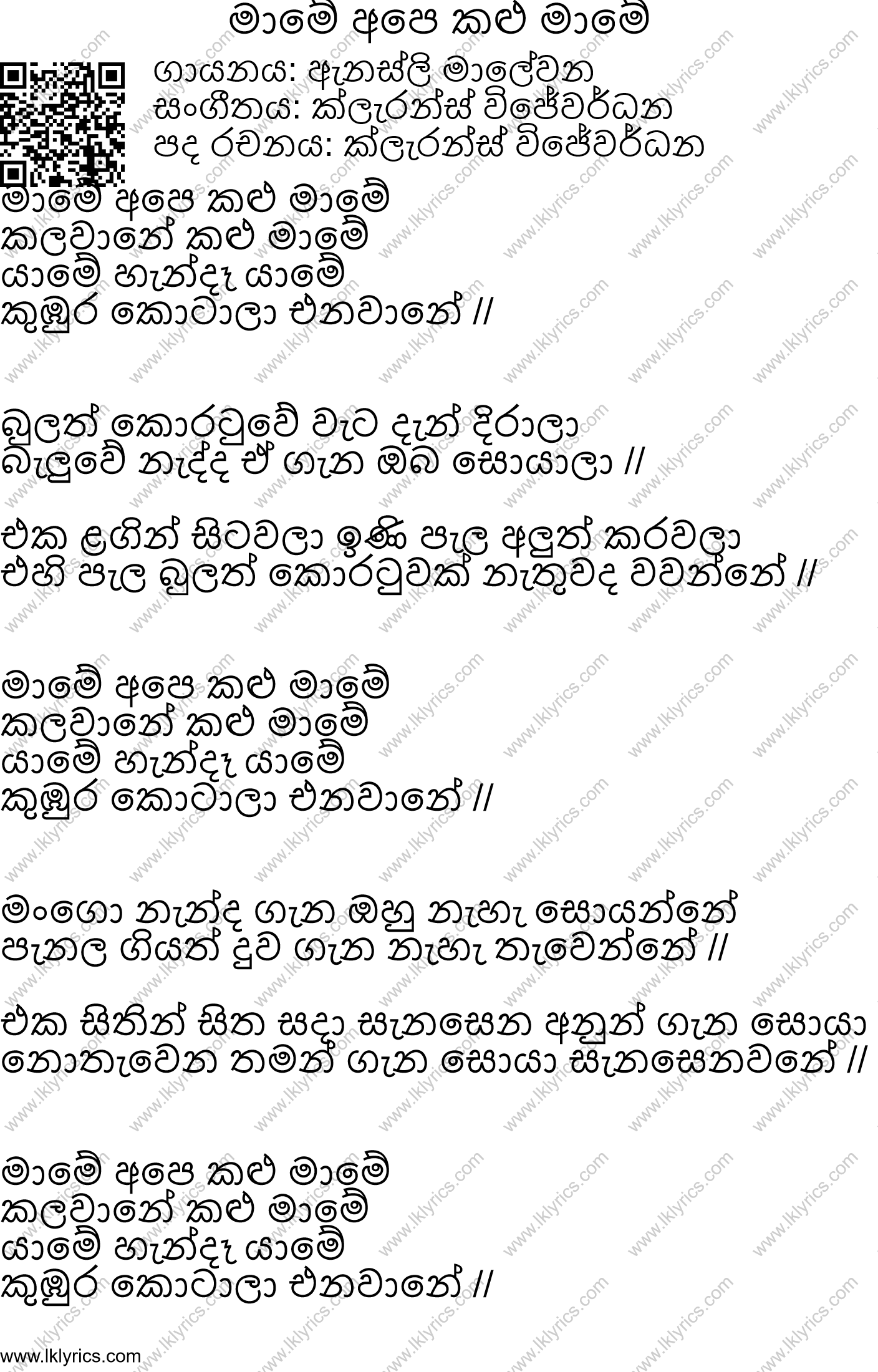 Image credits to the original owner. We index images automatically. If you see something wrong, please email us info@chordlanka.com.
---
---